What do we do?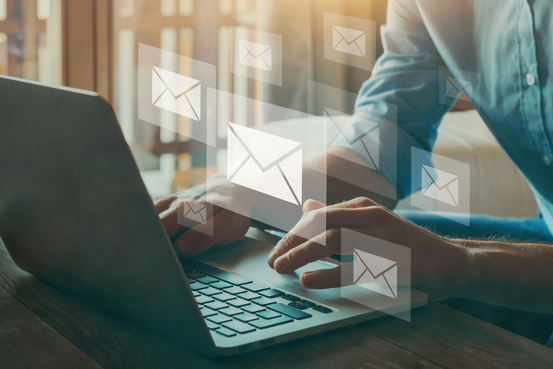 Emails For Acquisition
Personalized 1:1 reachouts at scale, that are conversational!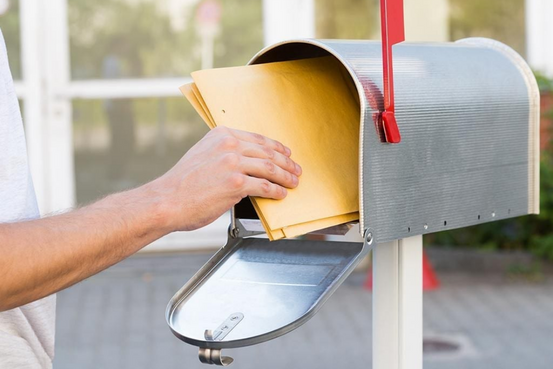 Direct Mail for Retention
Segment & Invite past custmers basis their activity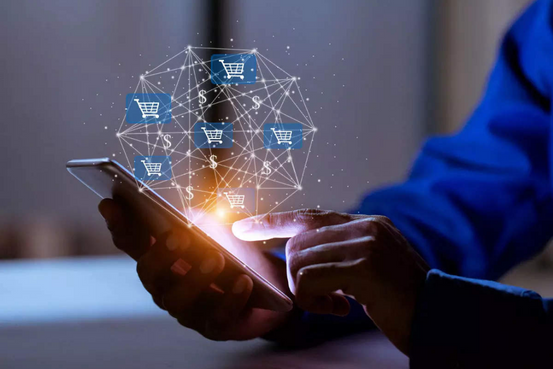 Advertise on ONDC
Government's new initiative to promote digital commerce.
Why XPERT Ads?
We built this to solve key challenges we identified across our d2c community.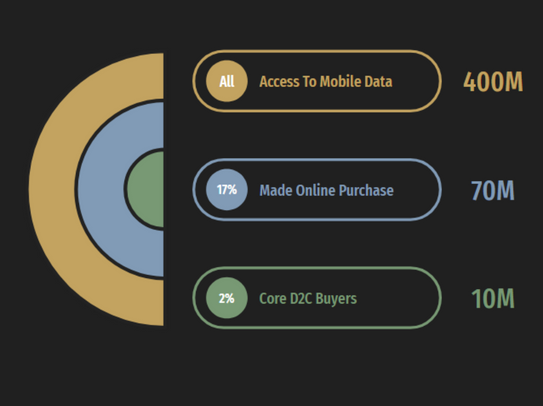 Only 2% of Audiences really buy D2C Brands
Of India's 400MN internet users, only 10MN are core d2c buyers ( thats just 2%!). Poor Ad targeting reaches out to the 98% that aren't interested in buying. We've identified & mapped these 'Engaged Shoppers', the core 2% buyers across brands basis their interests & purchasing preferences.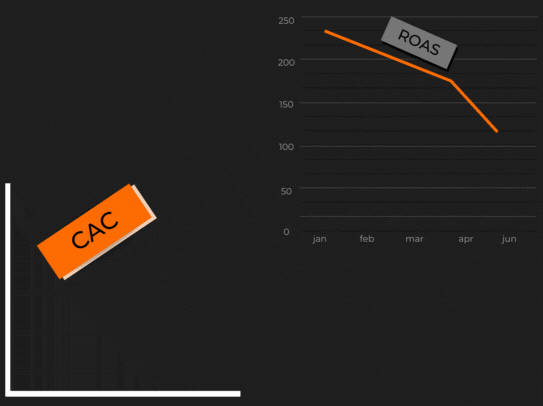 Rising CACs across Facebook & Google!
With everyone targeting the 2% 'Engaged Shoppers' & cookie tracking becoming impossible post iOS updates - acquiring every new user is getting more expensive. We're leveraging anonymized first-party data to target & track these core users across newer channels that are untapped (& cheaper!)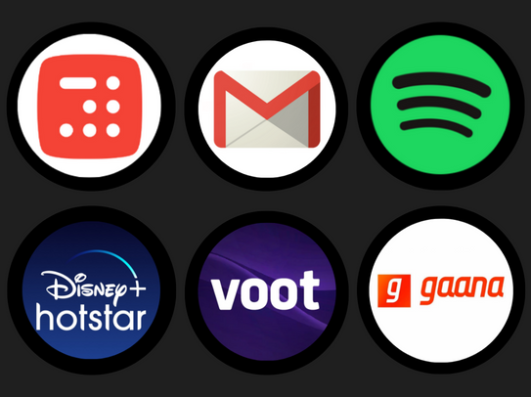 NEWER Ad Channels Don't Perform
Ads on OTT, Music & News Apps perform poorly as they lack access to user data that signals purchasing intent, without which they get targeted poorly & don't perform. We've built out our AI models to derive purchasing intent across users basis their purchase history & identify them across platforms leveraging their first party signals to actually drive performance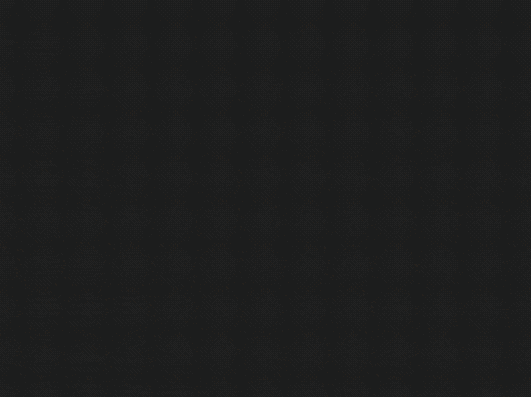 Traffic is NOT conversions
We're always paying for impressions & clicks on our Ads, even when most won't even buy. We've aimed to align our interests together & charge you ONLY on SALES. Traffic is driven for FREE.
1

Connect Your Store

2

Build Audiences

3

Design Campaigns

4

Track Performance
Our XPERT Network
We have a thriving community of 230+ brands accross sectors that have participated accross our cohorts
Two Brothers Organic Farms
Organic Farm producing fresh fruits, vegetables and processed foods
d'you
Innovative skincare brand
The Baker's Dozen
Indian artisan bakery
Nilons Enterprises
Leading pickles, spices and ready to cook products
Beco
Affordable home and kitchen care products
Prolixr
An innovative skincare brand
TruNativ
Nutritional products with minimum processing
Naagin Sauce
Indian Hot sauce brand
The Souled Store
Quirky Merchandise
The Indian Ethnic Co.
Handloom & handicraft collection
Flo Sleep Solutions
Innovative Mattresses
Setu
Nutrition supplements brand
RAS Beauty
Luxury Skincare brand
Phool
Incense sticks made from temple flowers
Bummer
Premium Innerwear For Women & Men
Country Bean
Flavoured Coffee
Frequently Asked Questions
Once you have integrated your site, you will go through a 2 week training session to help you setup your campaigns with ease.
We review each application, their transaction volume and their target audience to match against our network before moving you off the waitlist.
Any D2C brand looking to target new customers using untapped channels are welcome to join. Currently we are integrating stores available on Shopify and WooCommerce only.
We are leveraging data to map your products & create lookalike profiles of target audiences. Also, since we're pricing Xpert Ads - to charge brands only on driving sales - a tracking attribution becomes important.
Get ready for your Dream Job on the go !
Download the Xpert App and get notified for all upcoming events, watch past events and reachout to industry experts anytime, anywhere.
Get Started