What is XPERT Ads?
We're an acquisition solution for D2C brands who are looking to effectively target new customers! Leveraging purchase history across brands, we build deep customer profiles around user interests enabling brands to Initiate direct conversations with prospects.
We're razor focussed on D2C & handpick every brand that applies from the waitlist.
Post selection, our expert team works with them closely to craft their communication & successfully setup their campaigns!
Join Waitlist
1

Apply to join our waitlist.

2

Leverage XPERT guidelines to craft your messaging.

3

Define your target audience and start your campaign.

4

Track your conversions and sales real-time.
Why XPERT Ads?
Finding customers via Facebook & Google, becomes expensive (& harder!) over time, since all brands end up targeting the same base of 'engaged shoppers'. These users that are most likely to convert - are also the most expensive to reach! We're aiming to build & reach that similar audience across other channels that are cheaper & clutter free.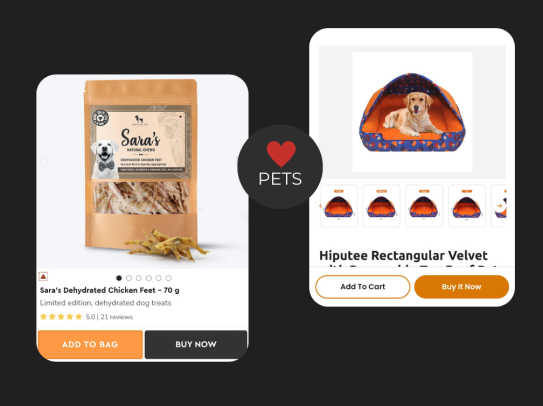 Reach 'Engaged D2C Shoppers' ONLY
Kids toys and cookies, socks and shoes, pet food and leash - what do they have in common? The buyers. Leverage these buying audiences, developed around your product.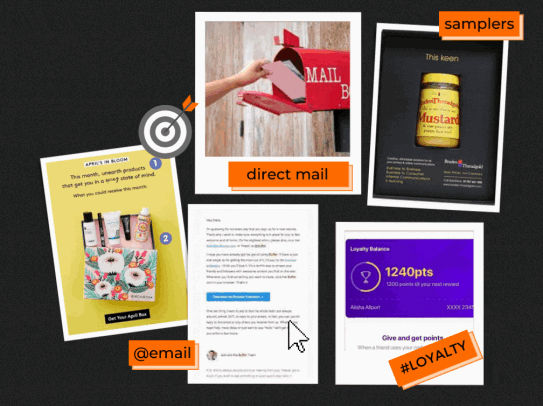 Clutter Free - 'Direct' 1:1 Channel
Advertising is effective only when it is not perceived as advertising. Reach their inbox & gain their undivided attention with personalised messaging. Receive their replies & build stronger ties. Build and nurture your users via conversations.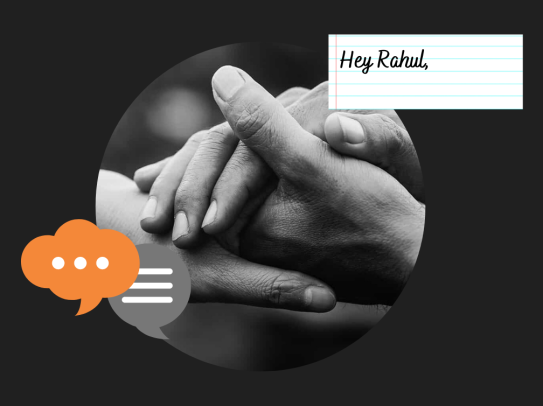 Personalized Messaging at Scale
Start a conversation, NOT a sale. Build out your story , share your narrative. Each message once crafted appears handwritten for its recipient.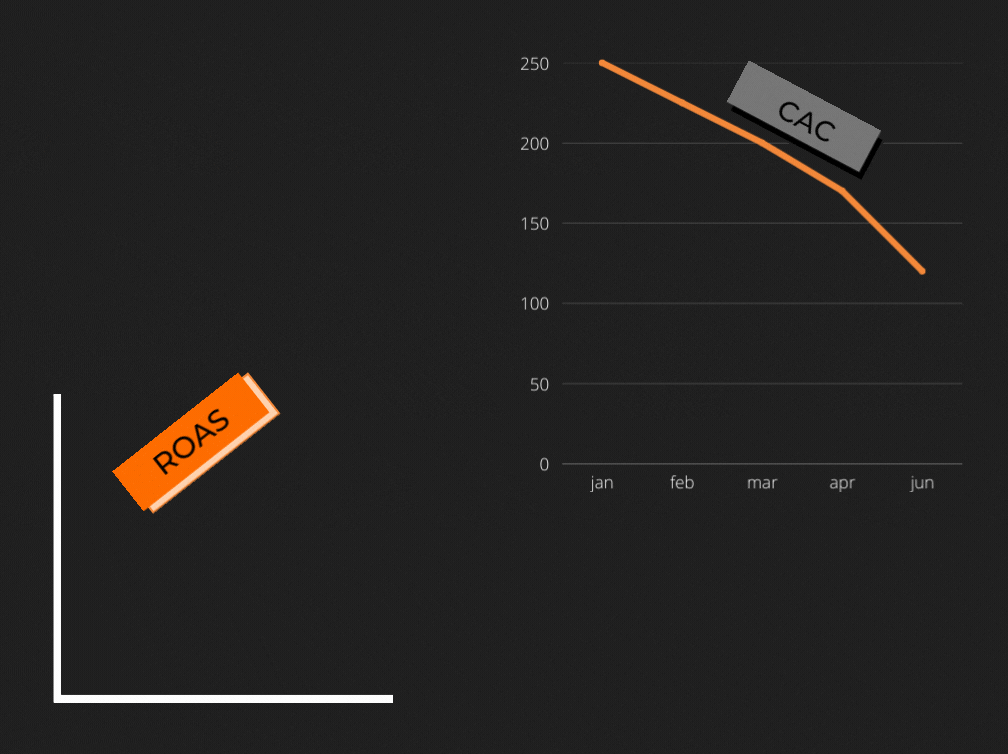 Performance Tracking & Optimization
Get rewarded with greater audience reach, for higher click & open rates. Track your conversions & ROAS realtime.
Our Campaign Types
Here's how we're intending to reach & influence new prospects for your brand: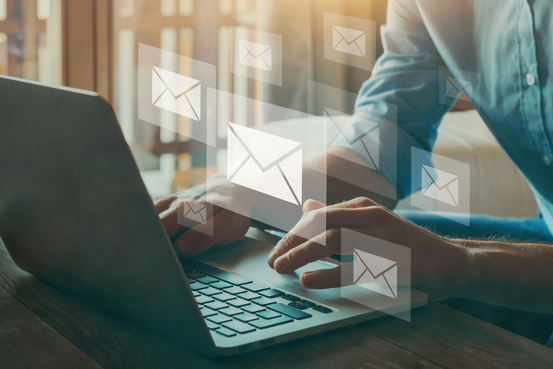 EMAIL
We provide you with targeted email acquisition campaigns .
Join Waitlist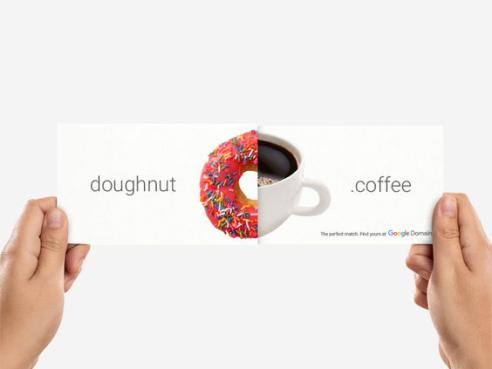 Direct MAIL
Send offers via postcards and product catalogs
Coming soon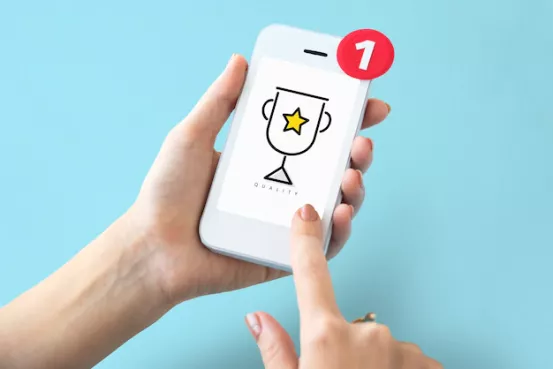 Loyalty
We will enable XPERT loyalty program with our network of brands.
Coming soon
Perenne Design
Designer home decor products
Two Brothers Organic Farms
Organic Farm producing fresh fruits, vegetables and processed foods
Tidy Up!
Home organizing products
Sa.Ba Designs
Leather & Vegan goods
Oh Cha
Unconventional Flavoured Tea
Floher
Personal care brands with organic ingredients & flower remedies
Nilons Enterprises
Leading pickles, spices and ready to cook products
Beco
Affordable home and kitchen care products
Natureland Organics
Organic food brand
Arture Designs
Sustainable Vegan Fashion Accessories
Naagin Sauce
Indian Hot sauce brand
The Souled Store
Quirky Merchandise
Tuna London
Athleisure fashion brand
Phool
Incense sticks made from temple flowers
Bummer
Premium Innerwear For Women & Men
Baggit
Premium Women bags
Sepoy & Co
Health Beverage brand
JODI
Women's wear and accessory
Bliscent Luxury Skincare
Luxury skincare
What can you do via XPERT Ads?
Acquiring users is just not selling. You need to change your game plan. While your 1:1 campaigns with us here's what you can share with your potential users: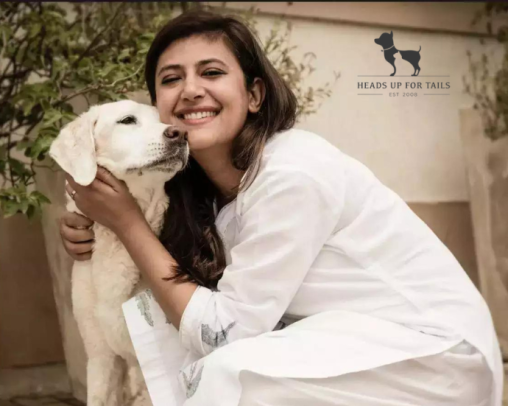 Share your Story
Users remember stories not facts. Share your origin and purpose of existence with them.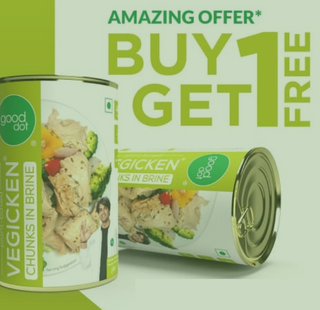 Promote Offers
Stop flashing discounts. Share a personalized coupon.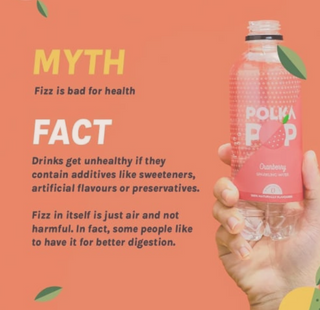 Educate Users
Empathise and educate users on solutions to their needs.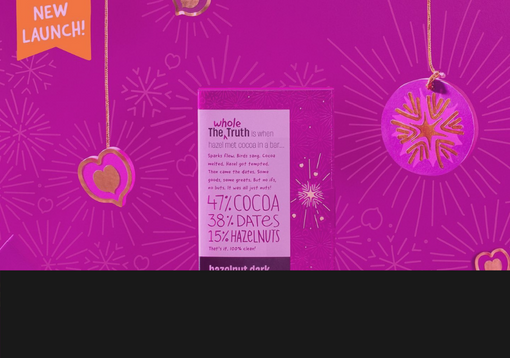 Announce New Launch
Update them on new product launches, nurture their relationships.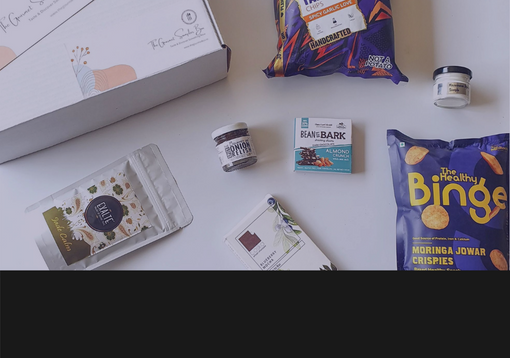 Share Samplers
Get targeted users to revert back with sampler requests for trials.
Frequently Asked Questions
Campaigns are charged on a performance basis. With higher performing campaigns being rewarded with maximum reach at the lowest cost. Minimum cost starts from Rs 10,000. Minimum cost starts from Rs 10,000.
You will get access to your dashboard to track your campaign at each stage - delivery, opens, clicks and conversions.
Once you have integrated your site, you will go through a 2 week training session to help you setup your campaigns with ease.
Currently, only open to Xpert cohort brands and our expert's organisations can apply to join the waitlist. Only shopify users. We review each application, their transaction volume and their target audience to match against our network before moving you off the waitlist.
Once you have been removed from the waitlist, the team will fire and email to understand your audience and campaign objective, you will then have to integrate your site based on experts instructions to help us serve your campaigns to the most relevant audience.
After application it takes minimum of 2 weeks to get your campaign started. We build your audience and train your team before we begin.