Why we are building Xpert ?
and what is it all about ?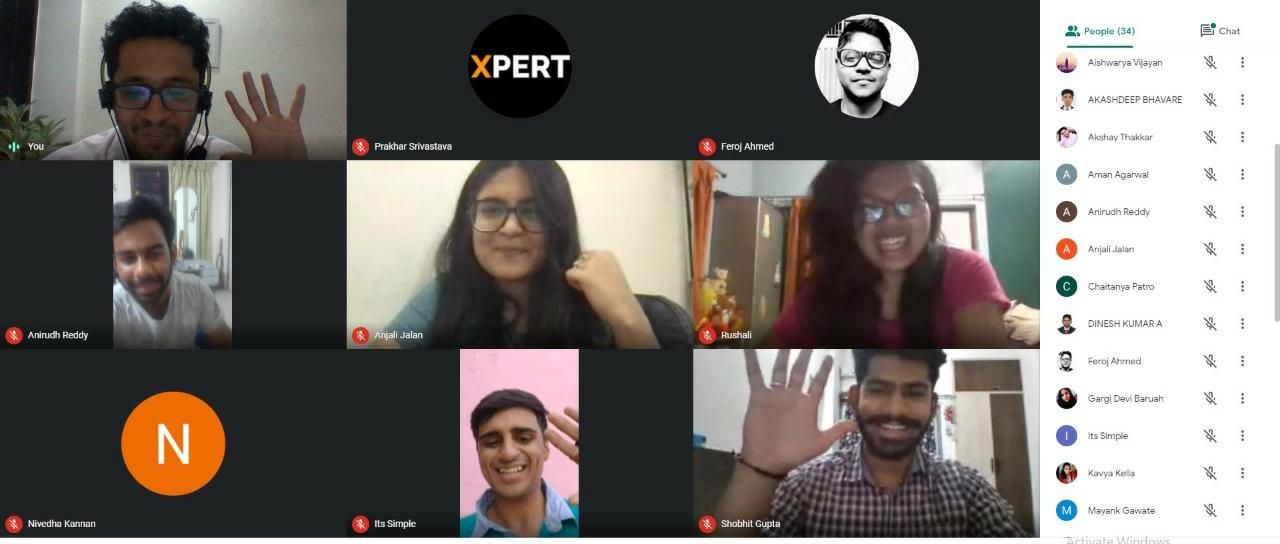 We all go to colleges to crack our first job. But as a working professional, how do we continue learning & growing in our careers?
We try to seek out our seniors & bosses as mentors, to guide & train us.
We attend conferences & seminars to 'network' with our peers in the industry.
We read articles & listen to podcasts in an attempt to upskill.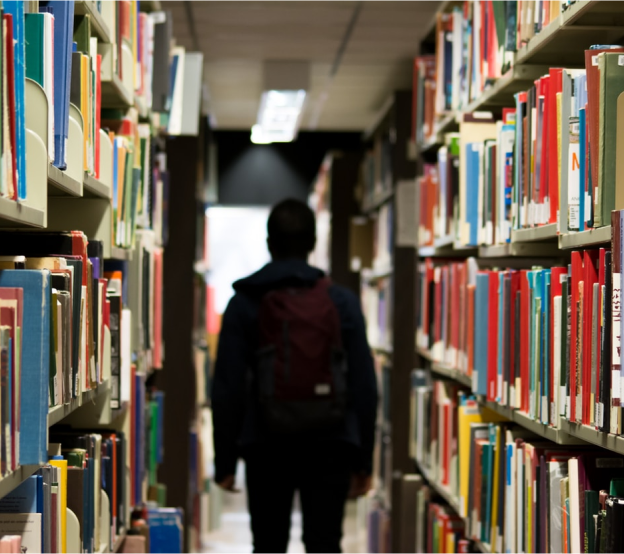 But do we still wish that all this knowledge was customized & distilled for helping us directly grow?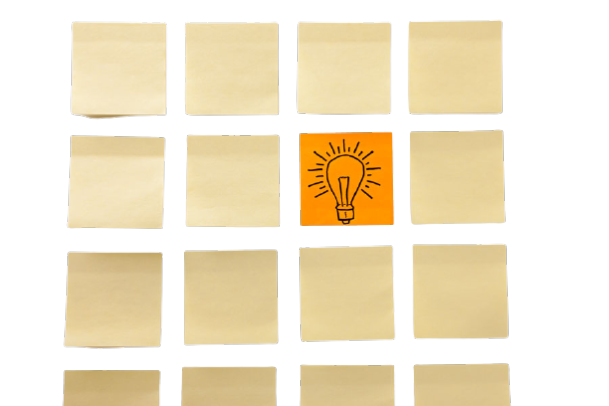 Most modern business knowledge is trapped in the heads of a small group of frontier leaders (Xperts!) working on the fastest-growing companies.
They go from operating role to operating role, not being able to take the time to pause and synthesize what they know to pass it on.
As a result, unless you are one of the few lucky people to work closely with these experts, that knowledge tends to remain trapped.
We're building Xpert to change that!
We intend to build a school for rising working professionals get taught by industry experts - leveraging zoom classes, live case studies & peer discussions. Through our programs, we aim to give you access to a community of peers to grow together with & learn from , alongside giving you access to the latest insights from the top industry minds.
Join Xpert, to continue your journey of becoming a lifelong learner & grow in your career!